20 years ago we invented the first radio-guide system, transforming tour communications into a memorable experience.
Pursue your passions and immerse yourself in the Whisper experience.
Our Whisper LAB studies and prepares customized projects
to give your ideas a great value.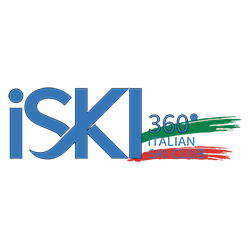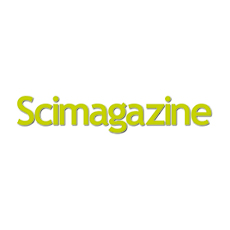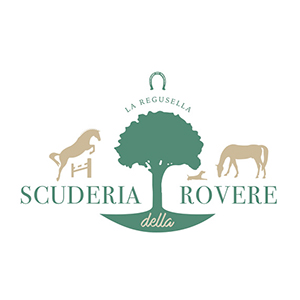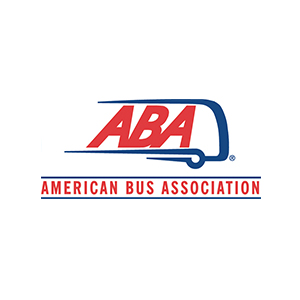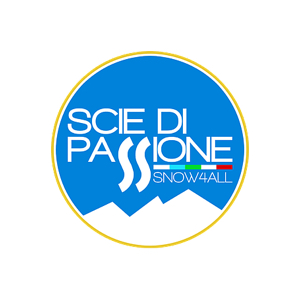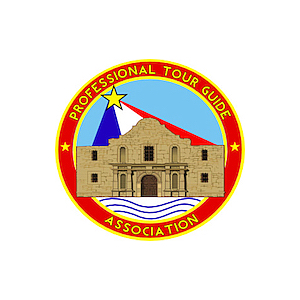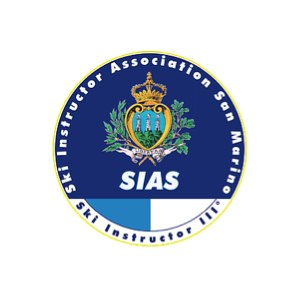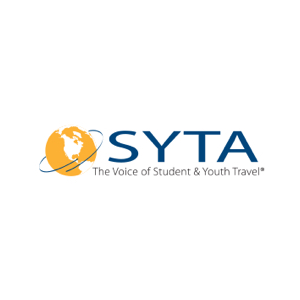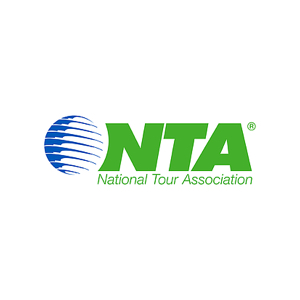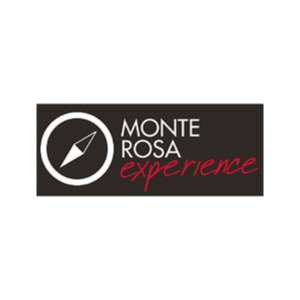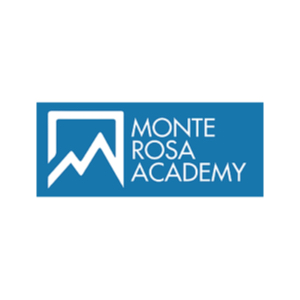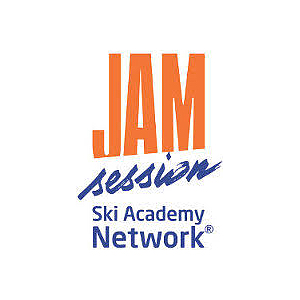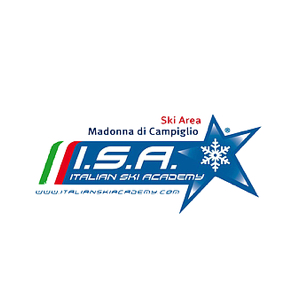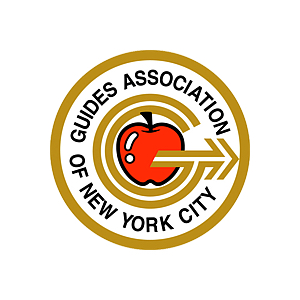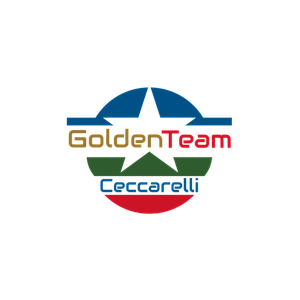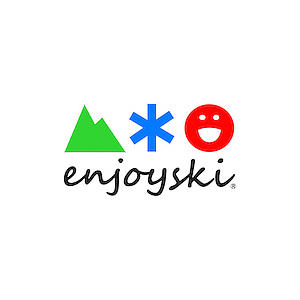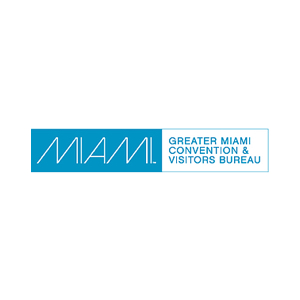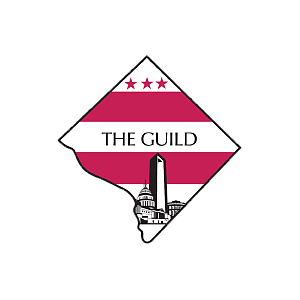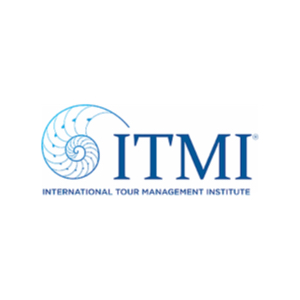 November 17, 2021
A triumph. The competitive summer of Simone Salvagnin, the visually impaired athlete of the Italian national paraclimbing team was a success, also accompanied by our radio
[…]
March 31, 2020
Whisper MINI is a groundbreaking radioguide designed specifically with our customers in mind. Sport, training, leisure, tourism: Whisper MINI is the radioguide tailor-made for you.
March 23, 2020
Our WS2 radio guide is the perfect device when doing sport because its features allow you to get the most out of your favorite sport while keeping you safe and enabling you to achieve above average performance.