During these disruptive times, Whisper understands first-hand the impact that our industry is facing. Together we can get through this and once more help in connecting people from around the world.
Our Whisper LAB studies and prepares customized projects
to give your ideas a great value.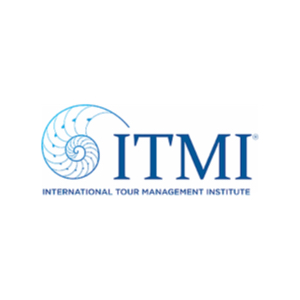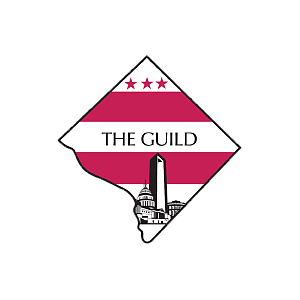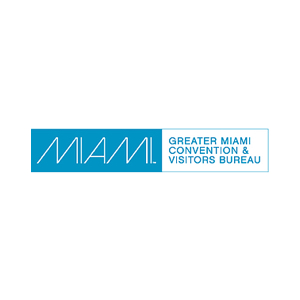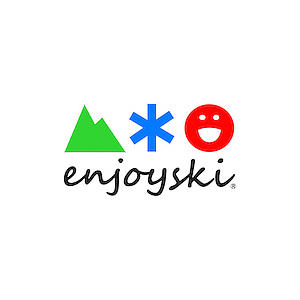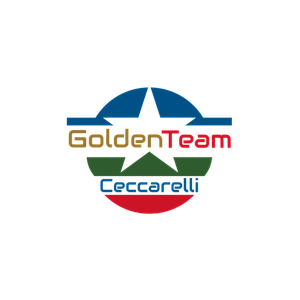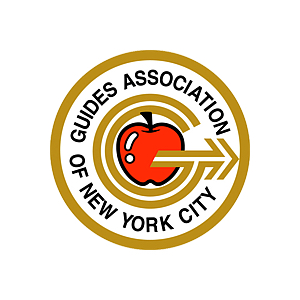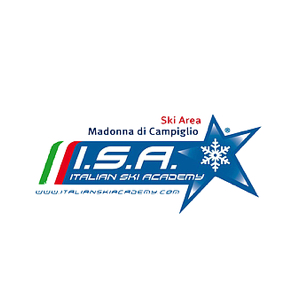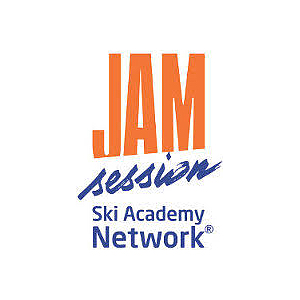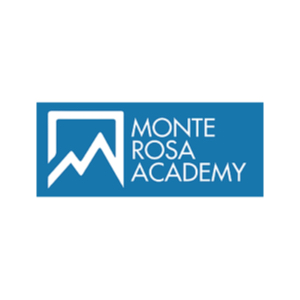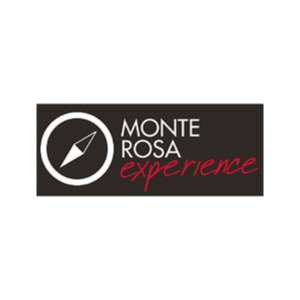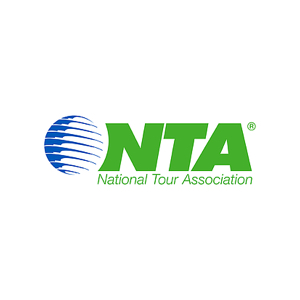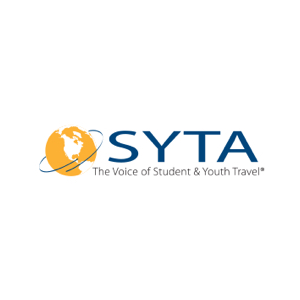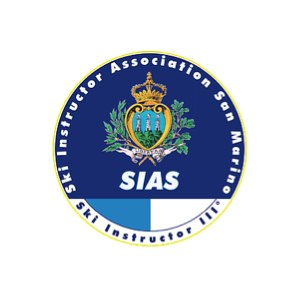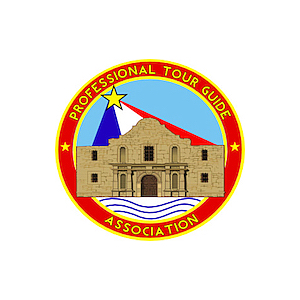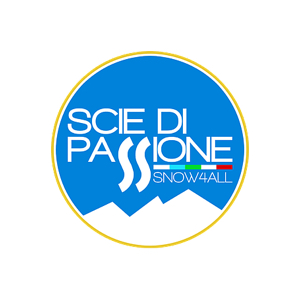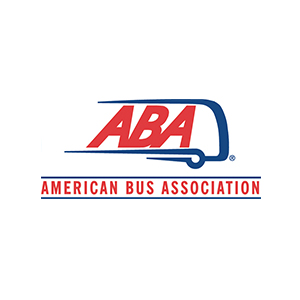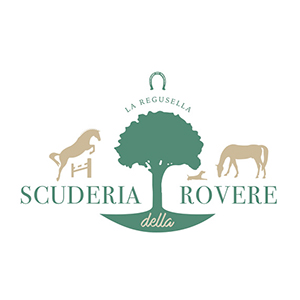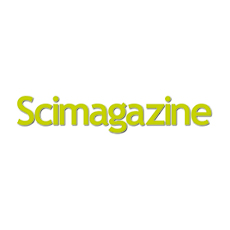 March 31, 2020
Whisper MINI is a groundbreaking radioguide designed specifically with our customers in mind. Sport, training, leisure, tourism: Whisper MINI is the radioguide tailor-made for you.
March 23, 2020
Our WS2 radio guide is the perfect device when doing sport because its features allow you to get the most out of your favorite sport while keeping you safe and enabling you to achieve above average performance.         
March 17, 2020
Over the last twenty years the Whisper System has become a byword for reliability, competitiveness and innovation when it comes to renting and buying radioguide devices. Our engineers set to work and created our first radioguide system: Prime Plus, the number one radioguide.