20 years ago we invented the first radio-guide system transforming the process of listening. But the best is yet to come.
mini PLUS KIT
The charging case is a tool that you will no longer be able to do without.
With its total carbon look, it can carry up to 50 radios which can be sterilized in just 30 minutes and recharged in 90 minutes.
UV sterilization
in 30 mins.




UV sterilization
in 30 mins.













WS2 BIDIRECTIONAL
Hands free communication and real time feedback.
Learn more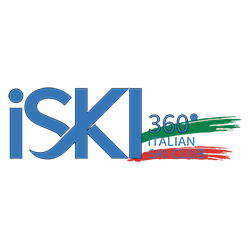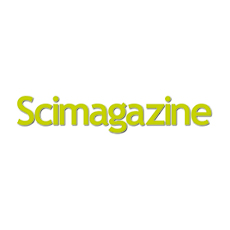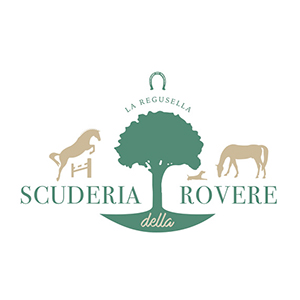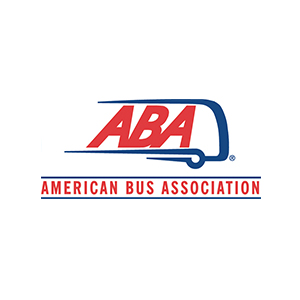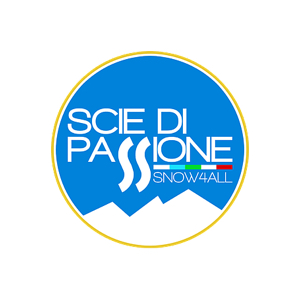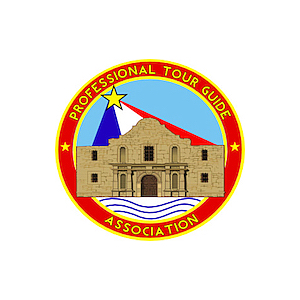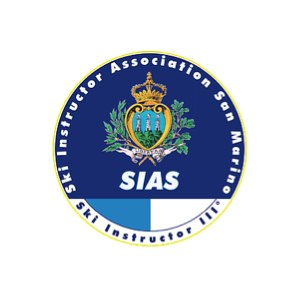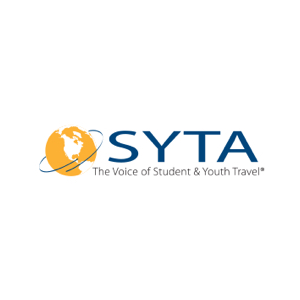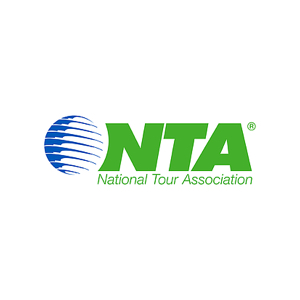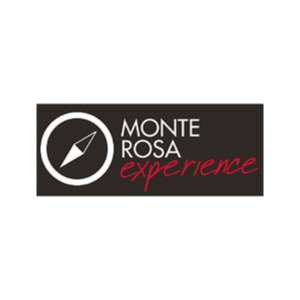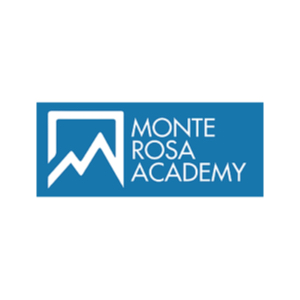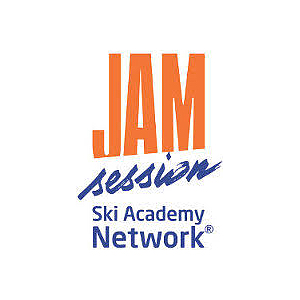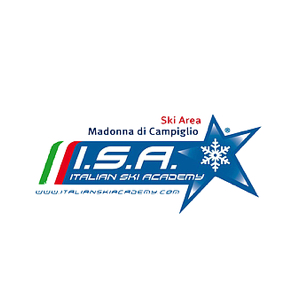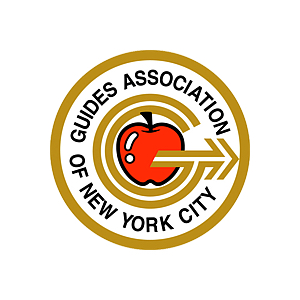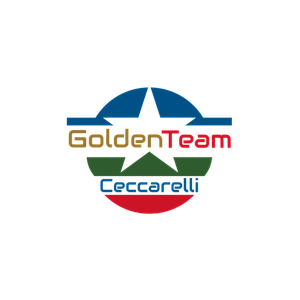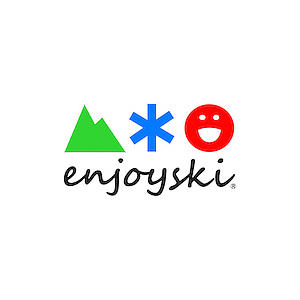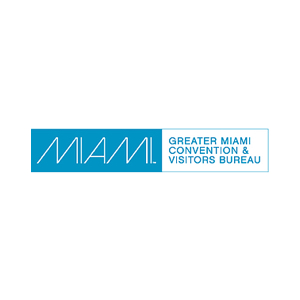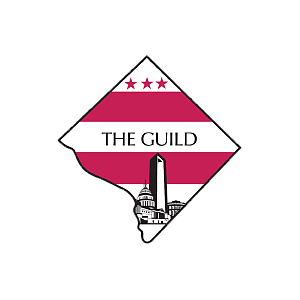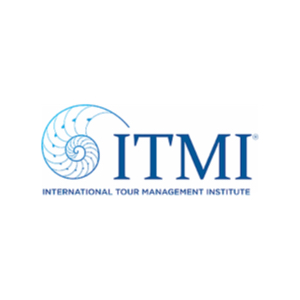 October 30, 2019
From 4th to 6th November, ExCel in London will open its doors to the WTM and to 5000 exhibitors from 182 different countries.
November 7, 2019
When market knowledge is combined with technological know-how, the results are extraordinary.
November 9, 2019
For Whisper, looking after the environment is a challenge that must be met, which is why our plans for corporate expansion are always accompanied by decisions where sustainability is the ultimate goal.