Whisper is the Company that invented the first radio-guide system 20 years ago for use in tourism with the aim of simplifying communication between guides and tourist groups.
Whisper radio guides make sure you don't miss a single word.
Perfect for outdoor environments and in places where talking loudly is prohibited.
Increase of 43% in the perception of the quality of a trip
Improvement in travel feedback
Enhanced safety because the group is constantly connected and the tour guide maintains audio contact with group members at all times
Hands-free communication for highlighting points of interests throughout a tour
High sound and listening quality
Living the Whisper Experience means immersing yourself in the story being related without missing anything, even if you are some distance away. Standing before a wonder of the world is an emotional experience and it's our job to make it memorable.
We have created a communication system without interference just for you to facilitate the relationship between the guide, the listener and the environment so as to enjoy all the best that a site has to offer.
The high audio quality allows the tour guide to draw in the tour group both in noisy environments where there are distractions such as adventure trips, on boats and on walking tours and where, on the contrary, it is necessary to speak in a low voice such as in museums, churches and historical sites while at the same time ensuring a high level of safety.
Walking tours

Visits to museums

Land or bus tours

Adventure tours

Natural attractions

Bike e segway tours

Cruises and excursions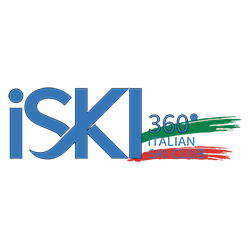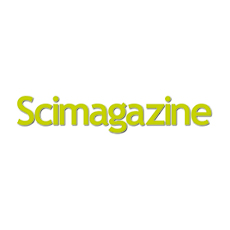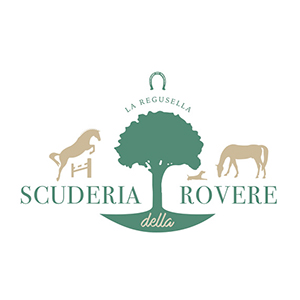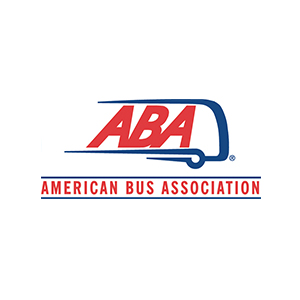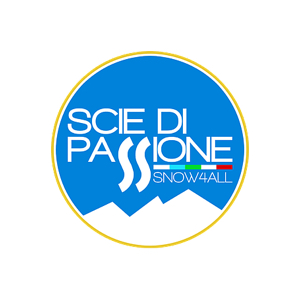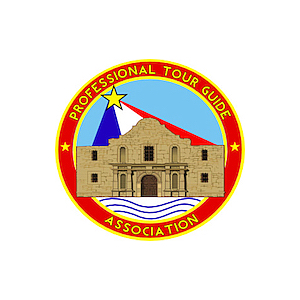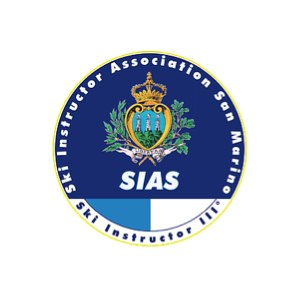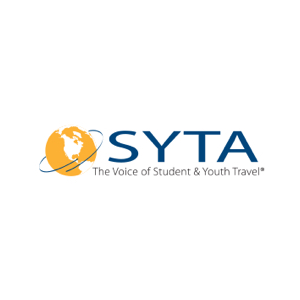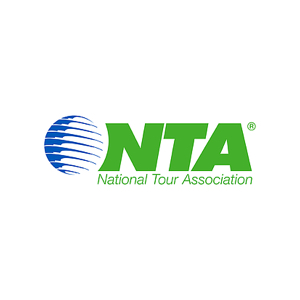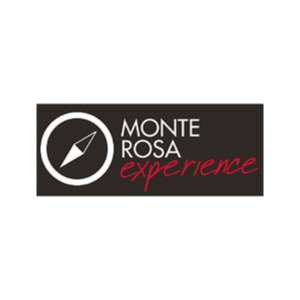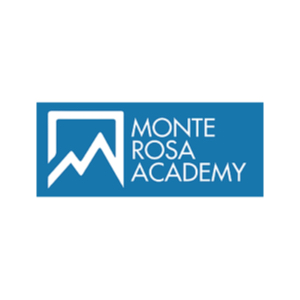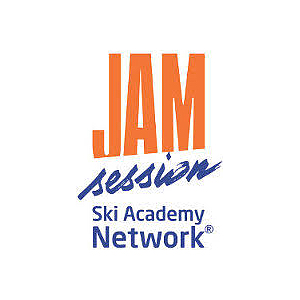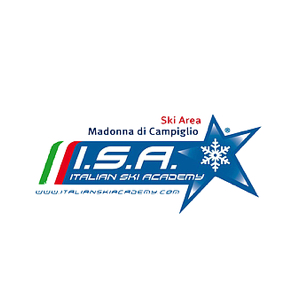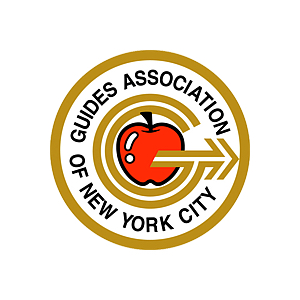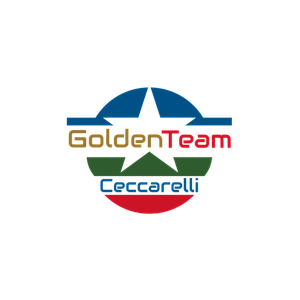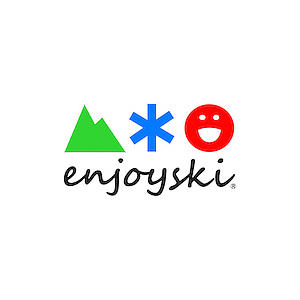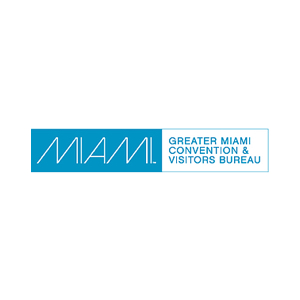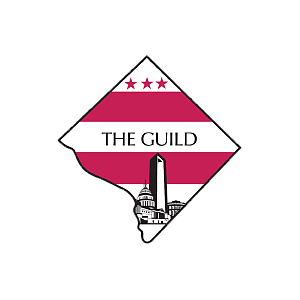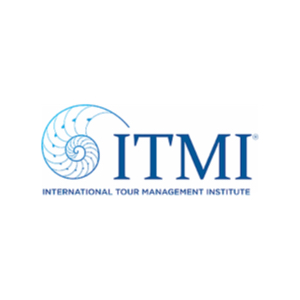 October 30, 2019
From 4th to 6th November, ExCel in London will open its doors to the WTM and to 5000 exhibitors from 182 different countries.
November 7, 2019
When market knowledge is combined with technological know-how, the results are extraordinary.
November 9, 2019
For Whisper, looking after the environment is a challenge that must be met, which is why our plans for corporate expansion are always accompanied by decisions where sustainability is the ultimate goal.