Whisper is the Company that invented the first radio-guide system 20 years ago for use in tourism with the aim of simplifying communication in situations where speaker and listener are distant from one another.
How often do communication problems arise when practicing SPORTS because of distance?
The two-way devices ensure communication in real time between coaches and teams, simply and intuitively.
A teacher who is unable to provide the right suggestion at the precise moment when the pupil needs it, knows too well that offering this advice later on is not the same. That very moment, that very instant is what makes all the difference. Just think of skiing, horse-back riding or cycling.
The extreme ease of use and real-time feedback accelerate the learning process, enabling technique to be polished during training and sports performance to be increased. Those who use Whisper know that it is much more than just an accessory, it is an indispensable tool.
Today Whisper is used by many professionals, sports federations and training schools, but also by amateurs who want to remain competitive, concentrated and connected with their team at all times.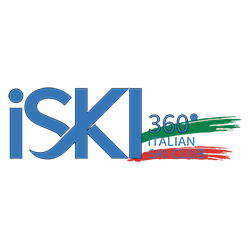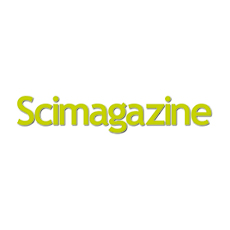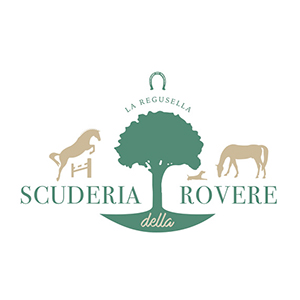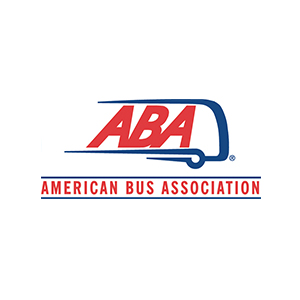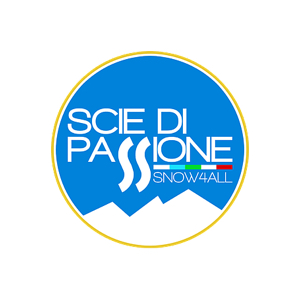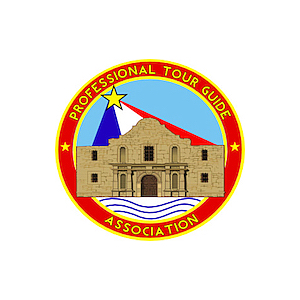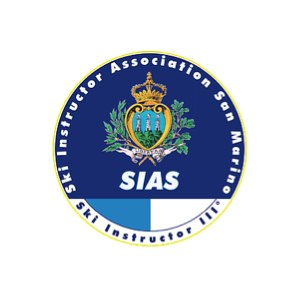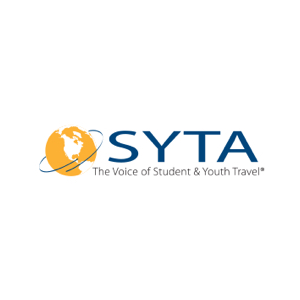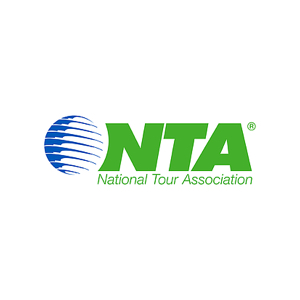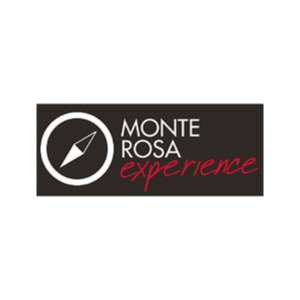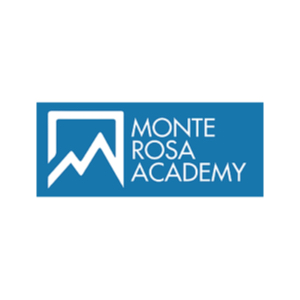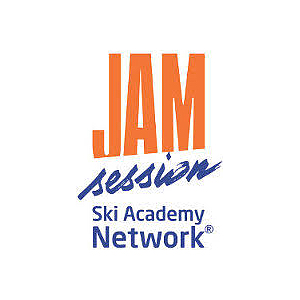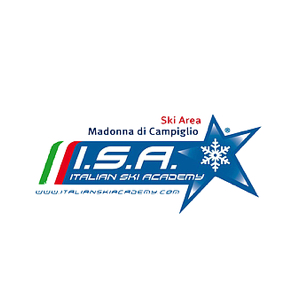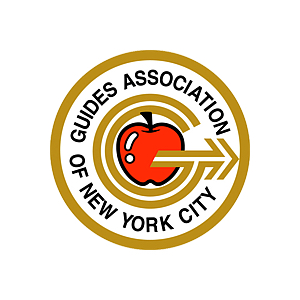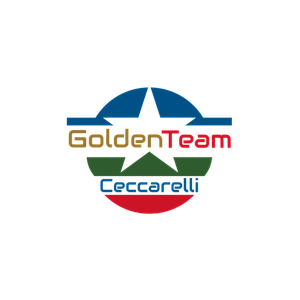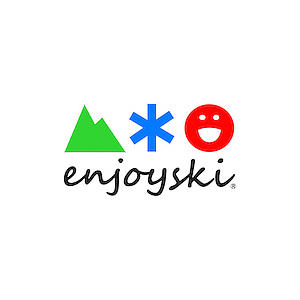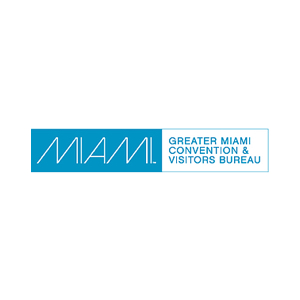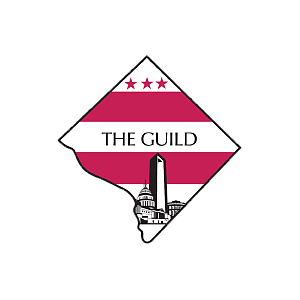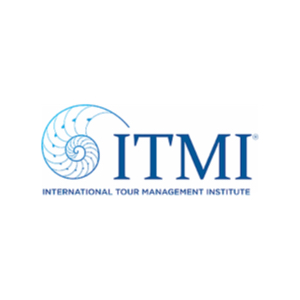 October 30, 2019
From 4th to 6th November, ExCel in London will open its doors to the WTM and to 5000 exhibitors from 182 different countries.
November 7, 2019
When market knowledge is combined with technological know-how, the results are extraordinary.
November 9, 2019
For Whisper, looking after the environment is a challenge that must be met, which is why our plans for corporate expansion are always accompanied by decisions where sustainability is the ultimate goal.