Whisper is the Company that invented the first radio-guide system 20 years ago with the aim of simplifying communication in situations where speaker and listener are distant from one another.
Whisper is an indispensable tool for your Events, Factory Tours and Conferences.
In noisy environments it allows everybody to fully appreciate the entire experience.
Factory tours, meetings, events, conferences and conventions where simultaneous interpretation is required but also movies and live performances; thanks to our radio guides you can be sure of clear communication in all these situations.
Whisper creates tailor-made solutions for all types of Business, with the aim of ensuring that activities are conducted more smoothly within corporate structures.
Working with our radio guides is synonymous with working better, making better use of your time and raising productivity in an experience that is rewarding and useful for all participants.
Interpretation

Factory tours

Events

Movies

Meetings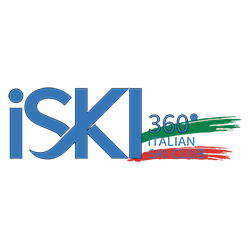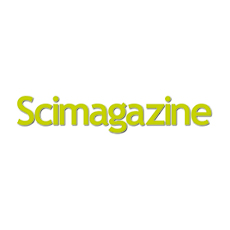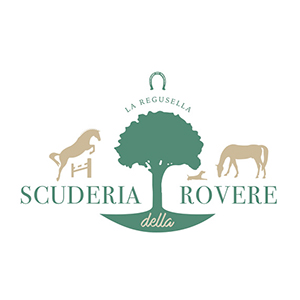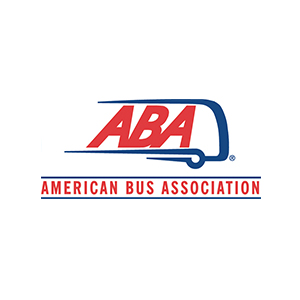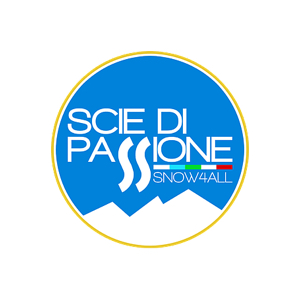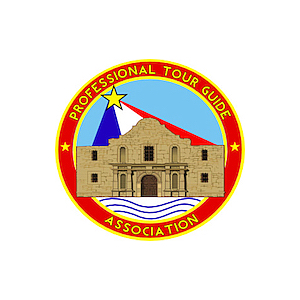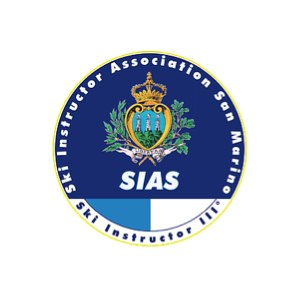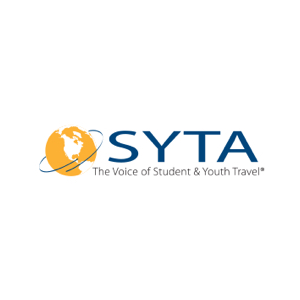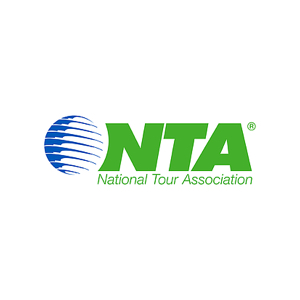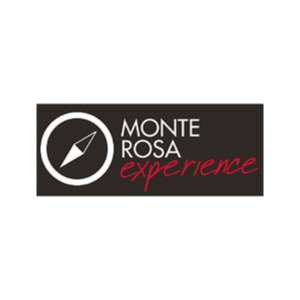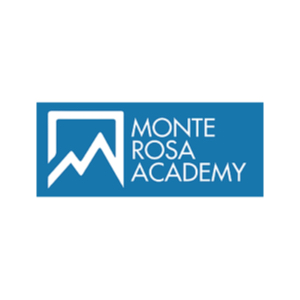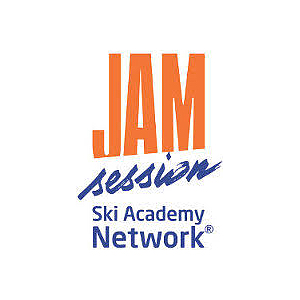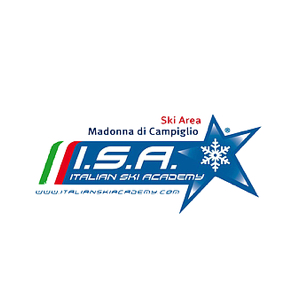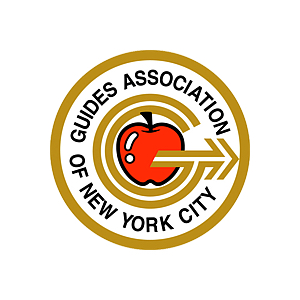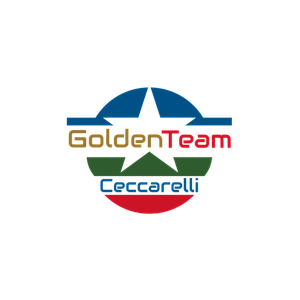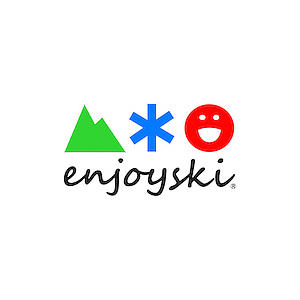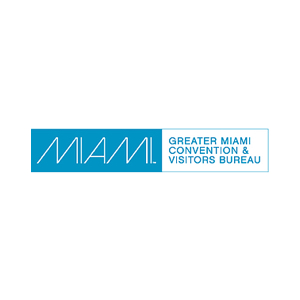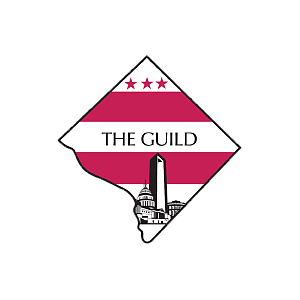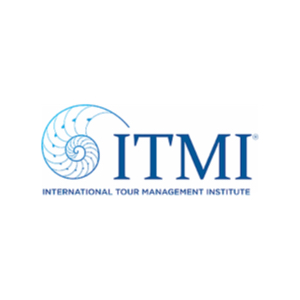 October 30, 2019
From 4th to 6th November, ExCel in London will open its doors to the WTM and to 5000 exhibitors from 182 different countries.
November 7, 2019
When market knowledge is combined with technological know-how, the results are extraordinary.
November 9, 2019
For Whisper, looking after the environment is a challenge that must be met, which is why our plans for corporate expansion are always accompanied by decisions where sustainability is the ultimate goal.