Whisper is the Company that invented the first radio-guide system 20 years ago with the aim of simplifying communication in situations where speaker and listener are distant from one another.
Using our radio guides you can coordinate all the activities of your students inside and outside the classroom.
School trips visit to college campuses, outdoor classes: these are all moments in which the relationship between group and teacher is fundamental, something that everyone can agree upon. Trusting in our technology in situations that tend to be chaotic and full of distractions means relying on an irreplaceable tool for capturing people's attention.
Our radio guides are useful for learning and help those using them to get their bearings and miss nothing of what is said during guided tours, tours of universities and at conferences and seminars.
Tours of college campuses

Seminars

Band rehearsals

Outdoor classes and guided tours

School trips

School camps

Sports training

University conferences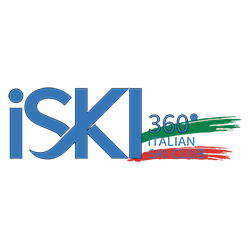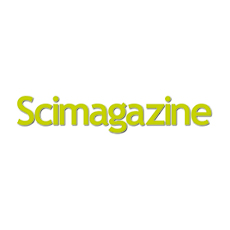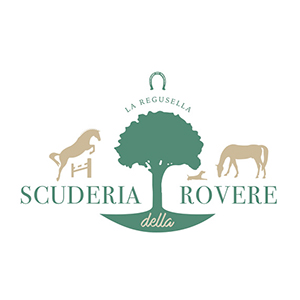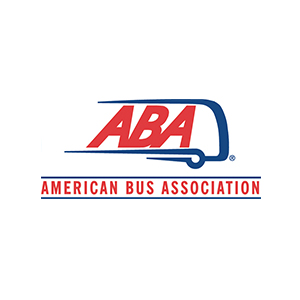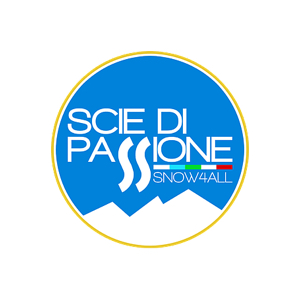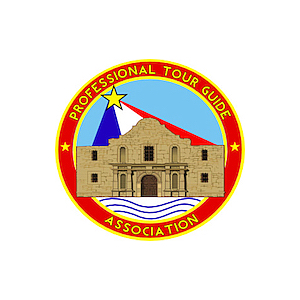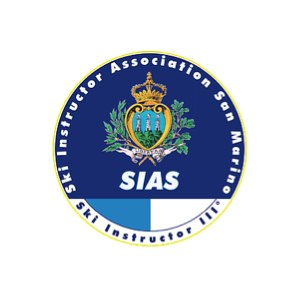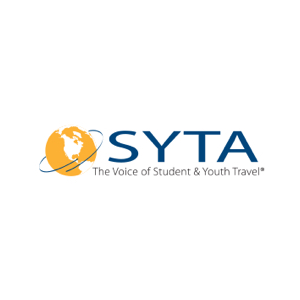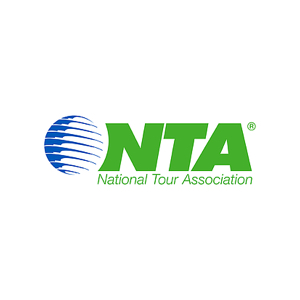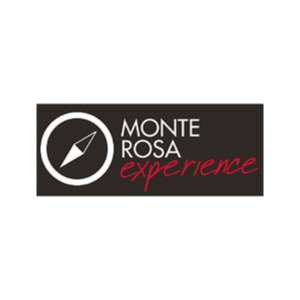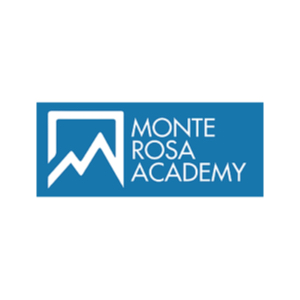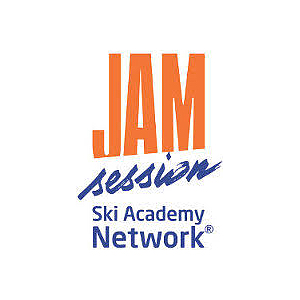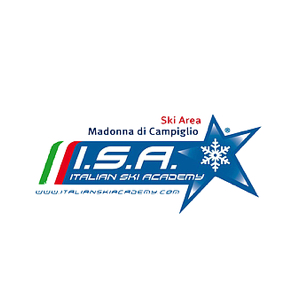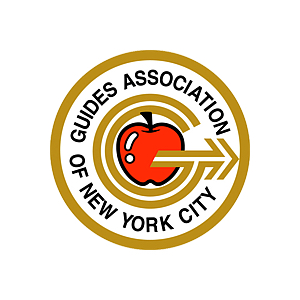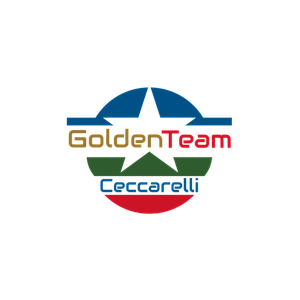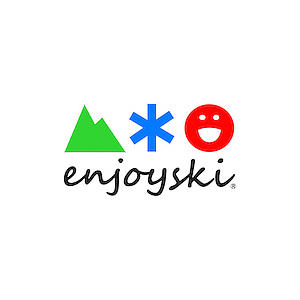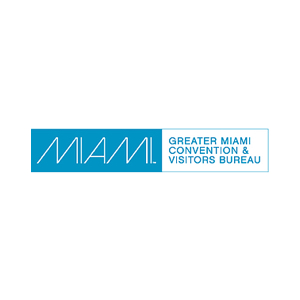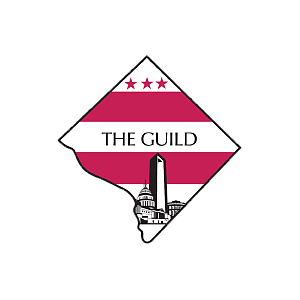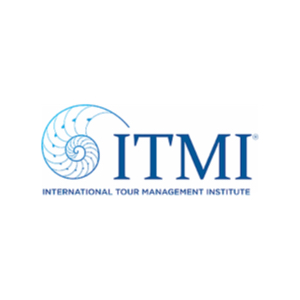 October 30, 2019
From 4th to 6th November, ExCel in London will open its doors to the WTM and to 5000 exhibitors from 182 different countries.
November 7, 2019
When market knowledge is combined with technological know-how, the results are extraordinary.
November 9, 2019
For Whisper, looking after the environment is a challenge that must be met, which is why our plans for corporate expansion are always accompanied by decisions where sustainability is the ultimate goal.