COVID PREVENTION MEASURES
---

All units are sanitized and sterilized

Single and sanitized packaging for all devices

Sanitized workplace and mandatory use of PPE for workers
WHISPER MINI
MINI SYSTEM are disinfected through UV-C irriadation that completely destroy bacteria, guaranteeing 99.9% disinfection and sanitation, thanks to its 200-280nm wavelong.
WHISPER PRIME PLUS
All products are sanitized before every delivery.
Devices, headphones, microphones and lanyard are individually packed.
Lanyard are washed at 80° and can be provided as disposable if required.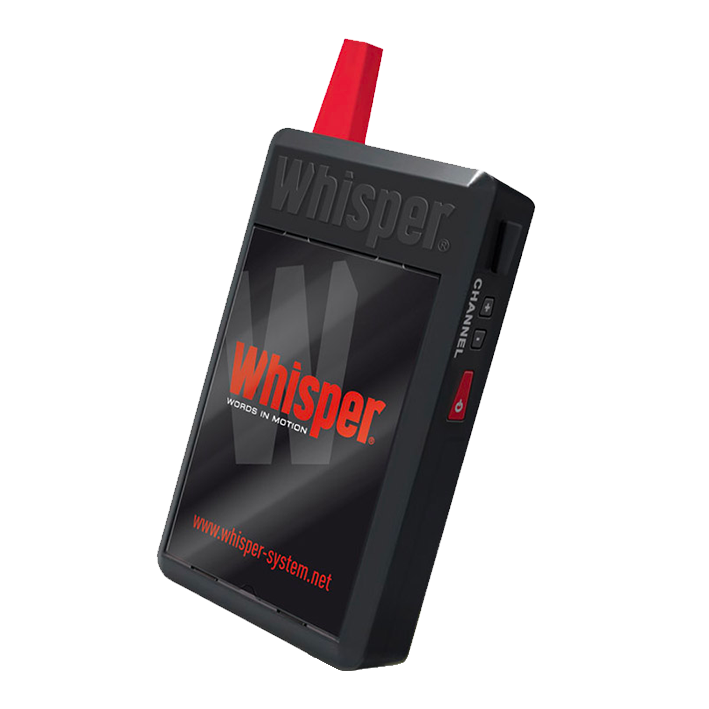 MORE SAFETY?
Whisper can provide facial masks, gloves and hand sanitizer for a 100% safe tour
---

Facial masks

Disposable gloves
Hand sanitizer gel